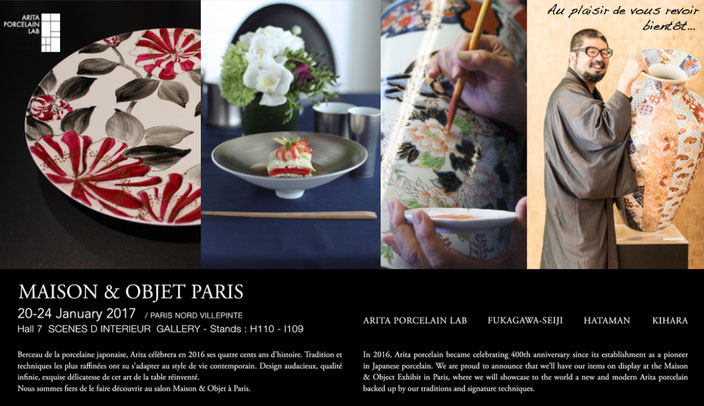 "ARITA PORCELAIN LAB" est l'appellation moderne du four Yazaemon, créé il y a plus de 200 ans. C'est l'un des plus anciens et des plus grands fours d'Arita. 
L'aspect luxueux et le style moderne des pièces de porcelaine d'Arita résultent d'un travail artisanal fait à la main, pièce par pièce, qui s'appuie sur des techniques uniques héritées de la tradition du four Yazaemon, qui ont évolué au prix d'innombrables essais.

MAISON & OBJET PARIS  20-24 January 2017  PARIS NORD VILLEPINTE
SCÈNES D'INTÉRIEUR GALLERY Hall 7 ー Stand H110 - I109
Opening time :  9:30am to 19:00pm, last day only 9:30am to 18:00pm

Please contact Arita Porcelain Lab Sales Agent for Europe Yuki Ichikawa Darmon (English / French) +33 6 23 57 34 78.  Our price offer differs depending on your business type.  Ordered products will be dispatched from Maison Wa in Paris.
Nouvelles Collections 2017
Kyokujitsu Kisshoumon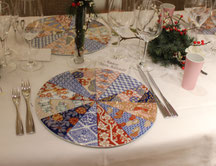 Plat de présentation φ320×h10mm
Sazanqua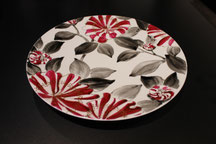 Plat M φ255×h28mm,
Plat L φ297×h34mm
Marguerite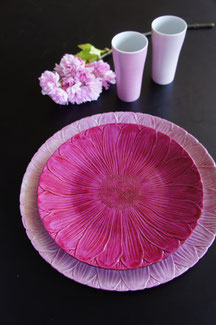 2 couleurs : Fusha pink & Chamois
Plat S φ215×h20 mm,
Plat M φ270×h15 mm,
Plat L φ315×h20 mm